Photos from ministry on the border, March 2019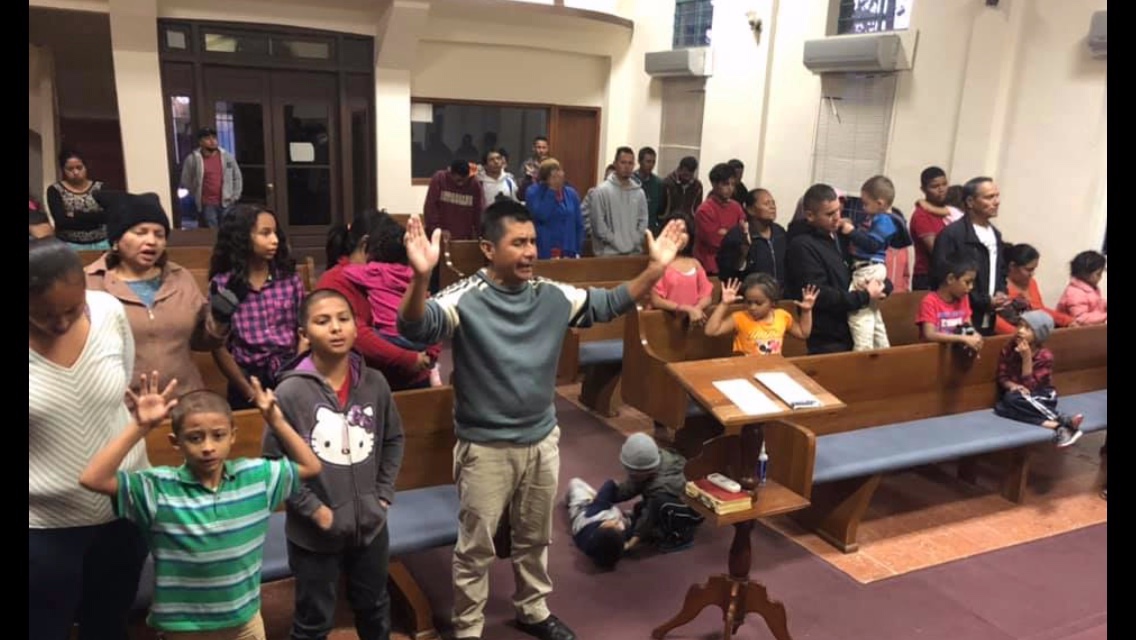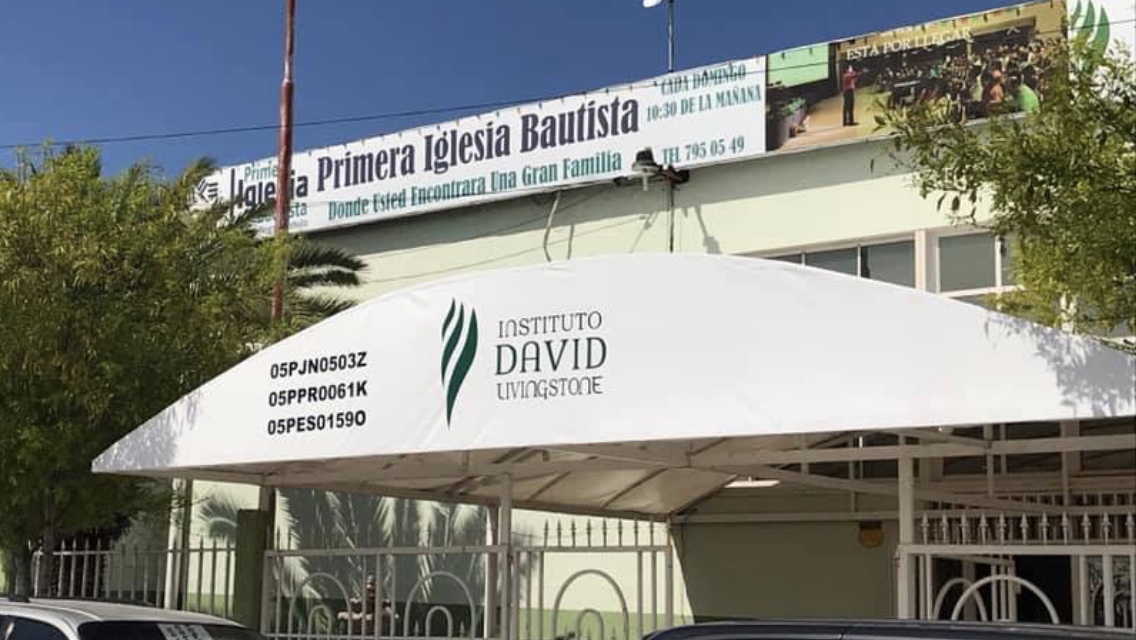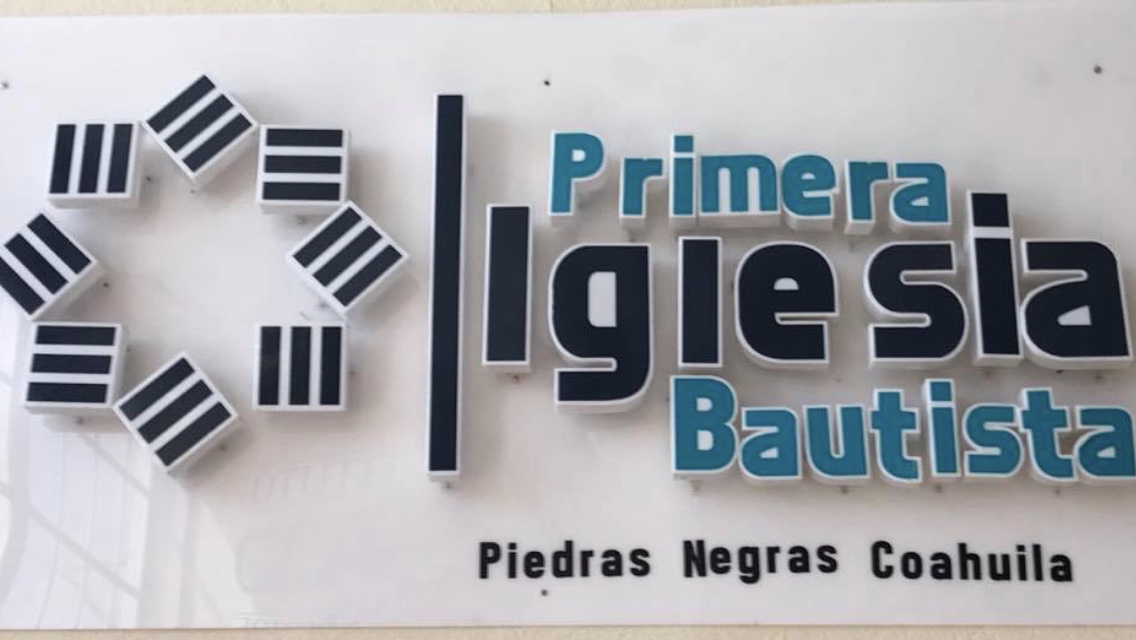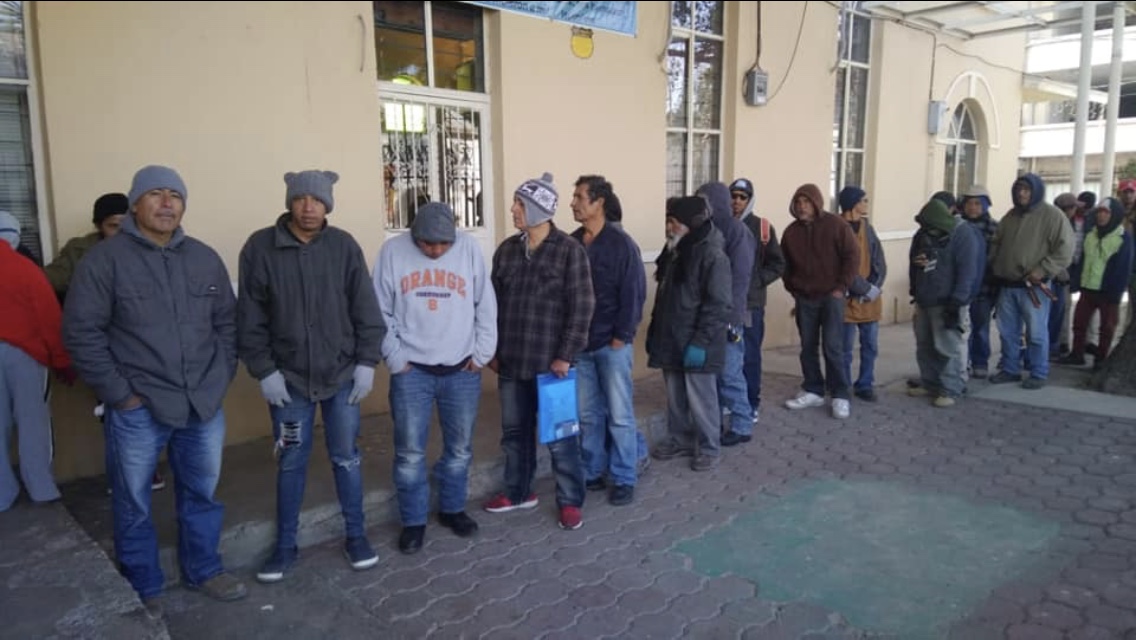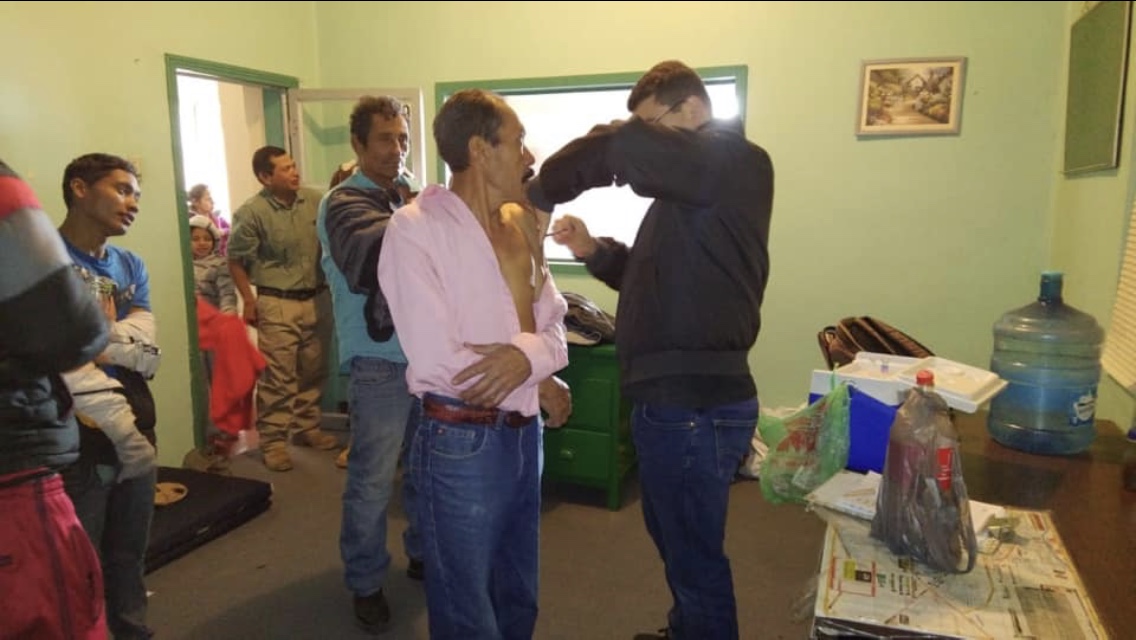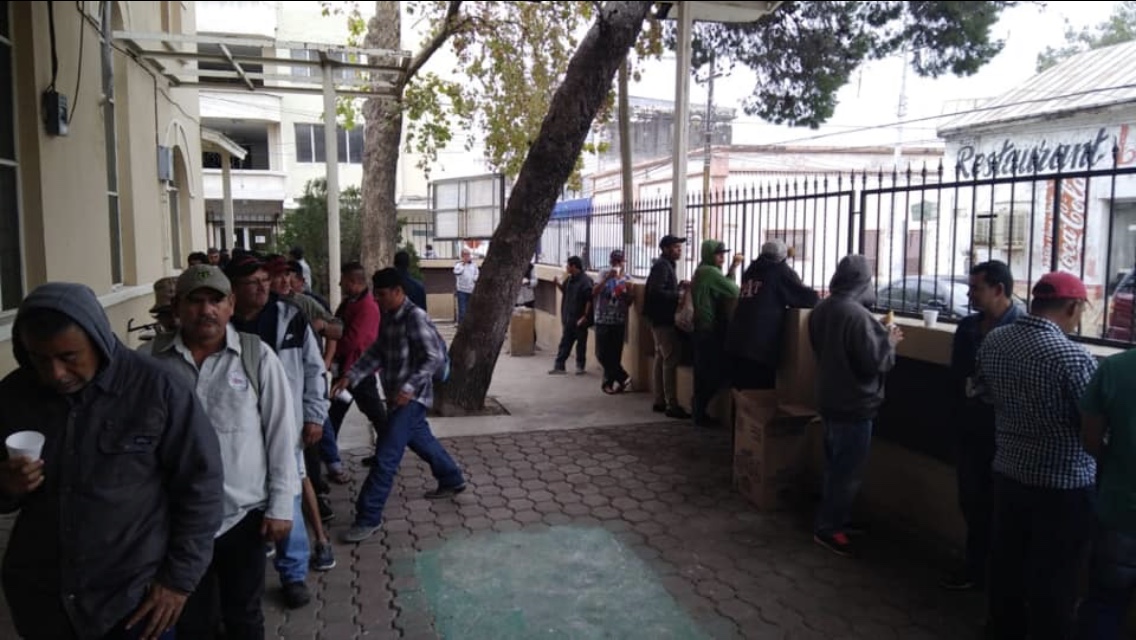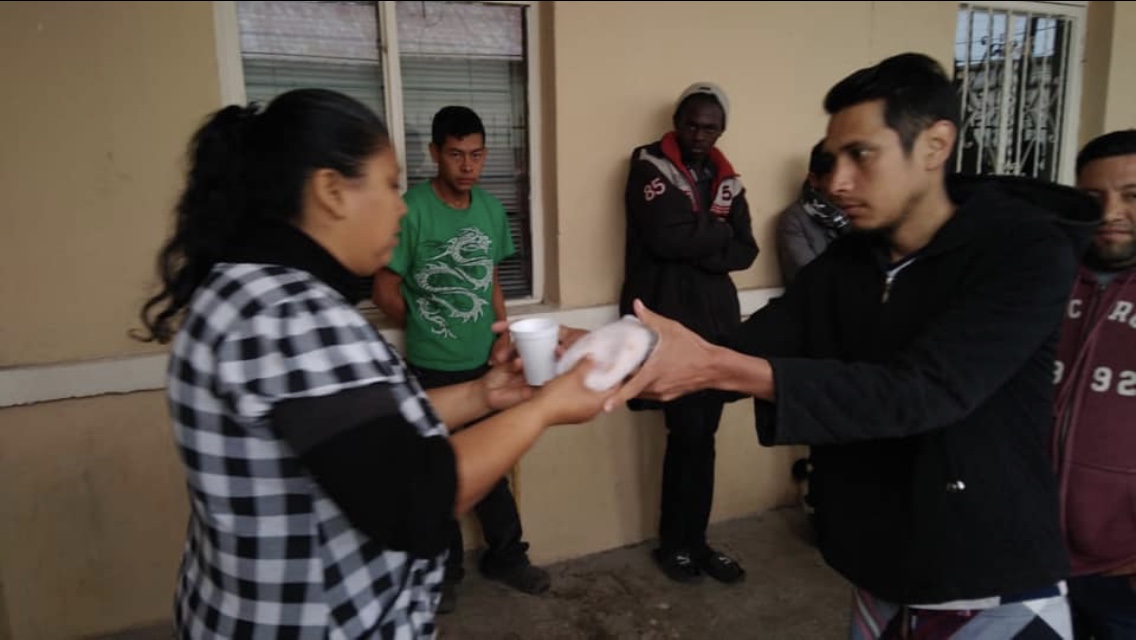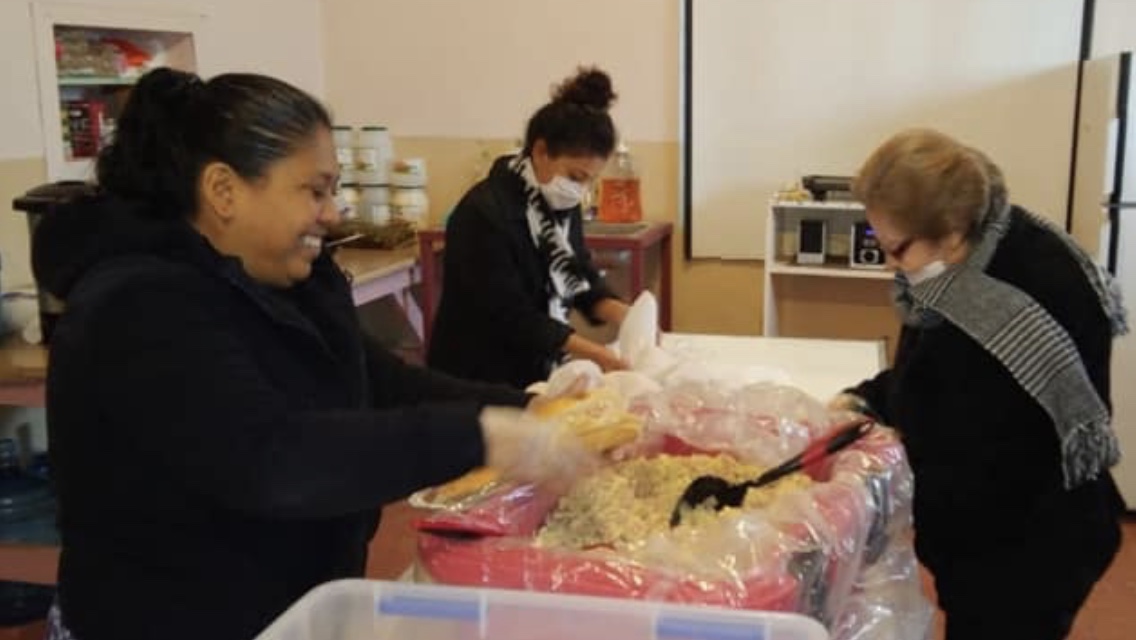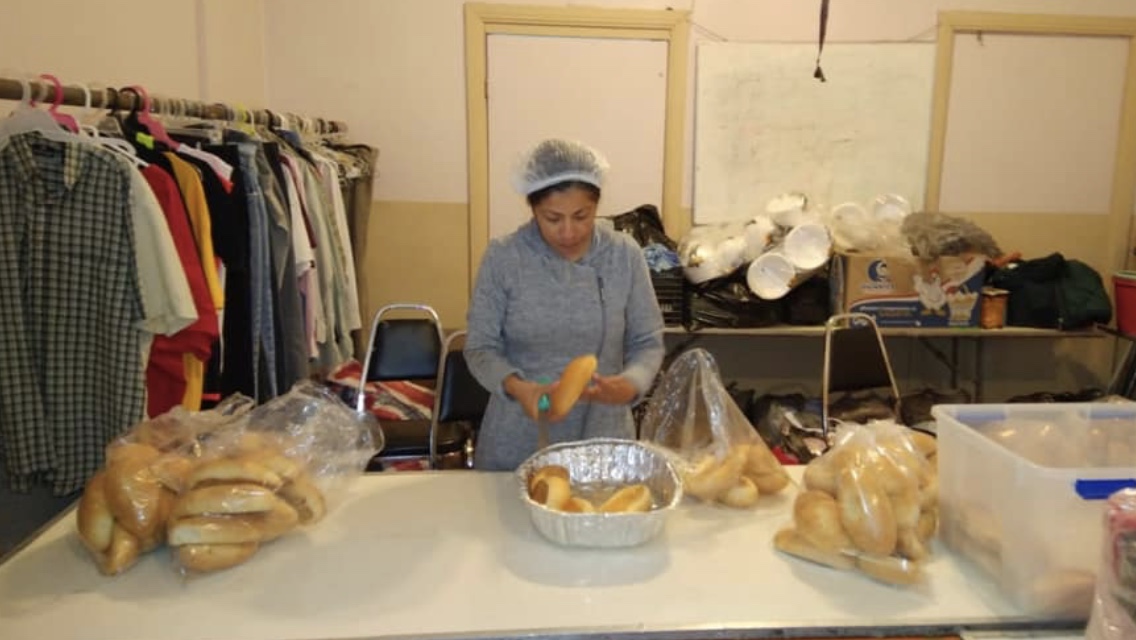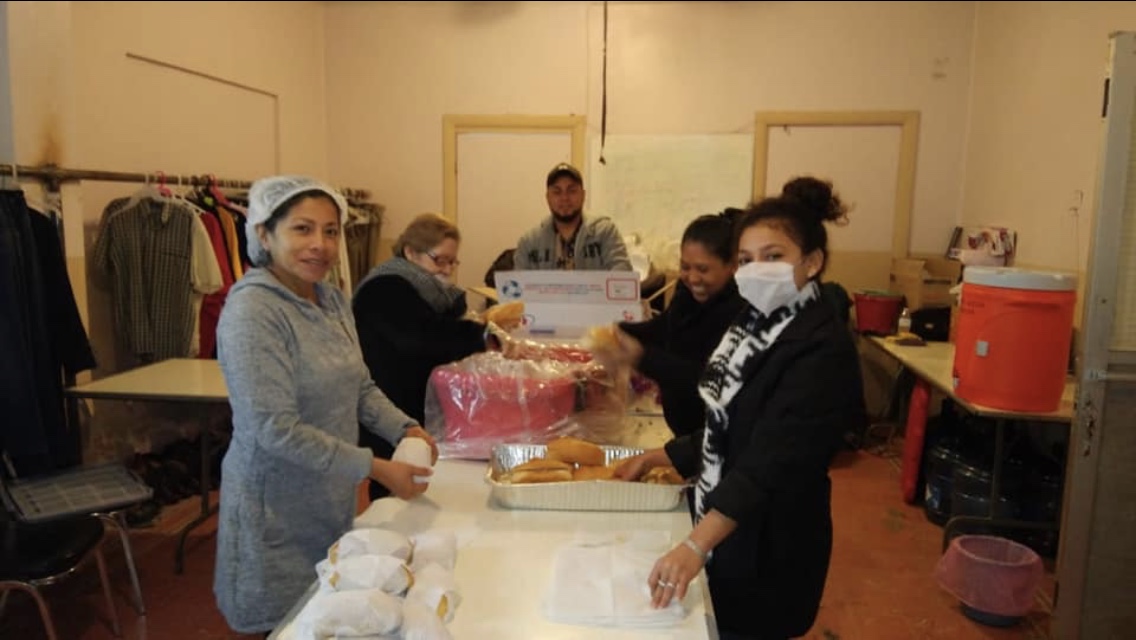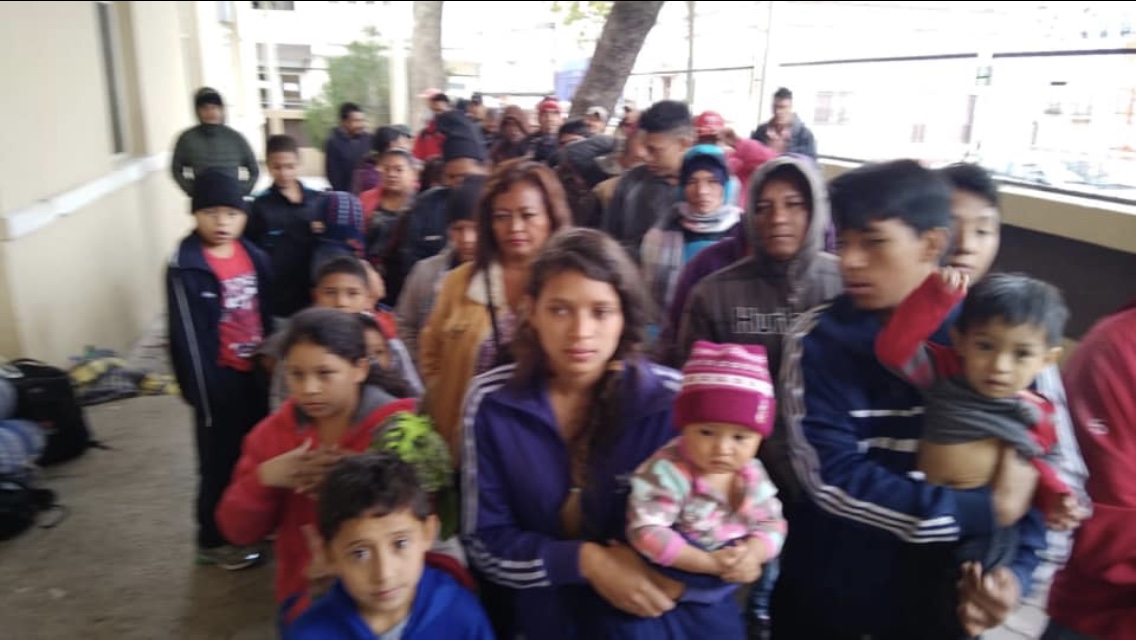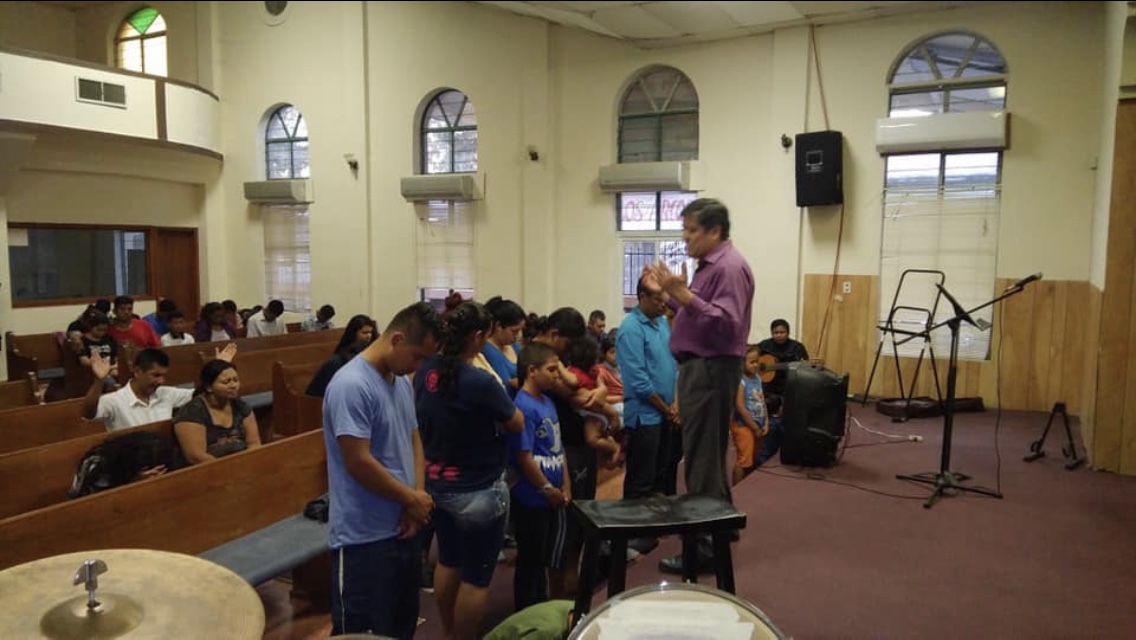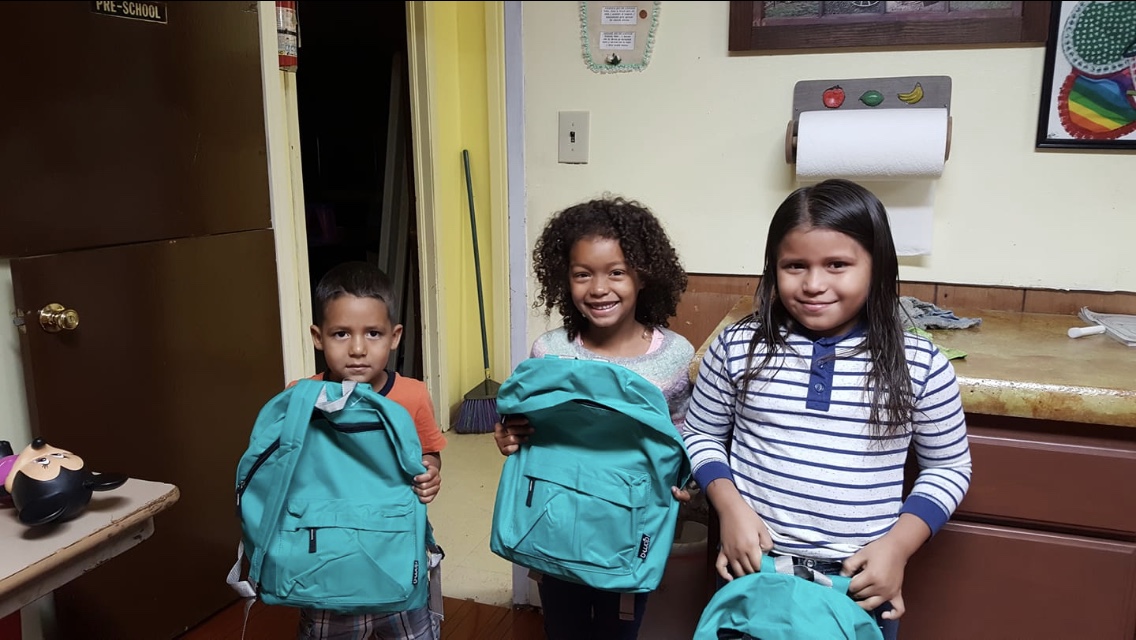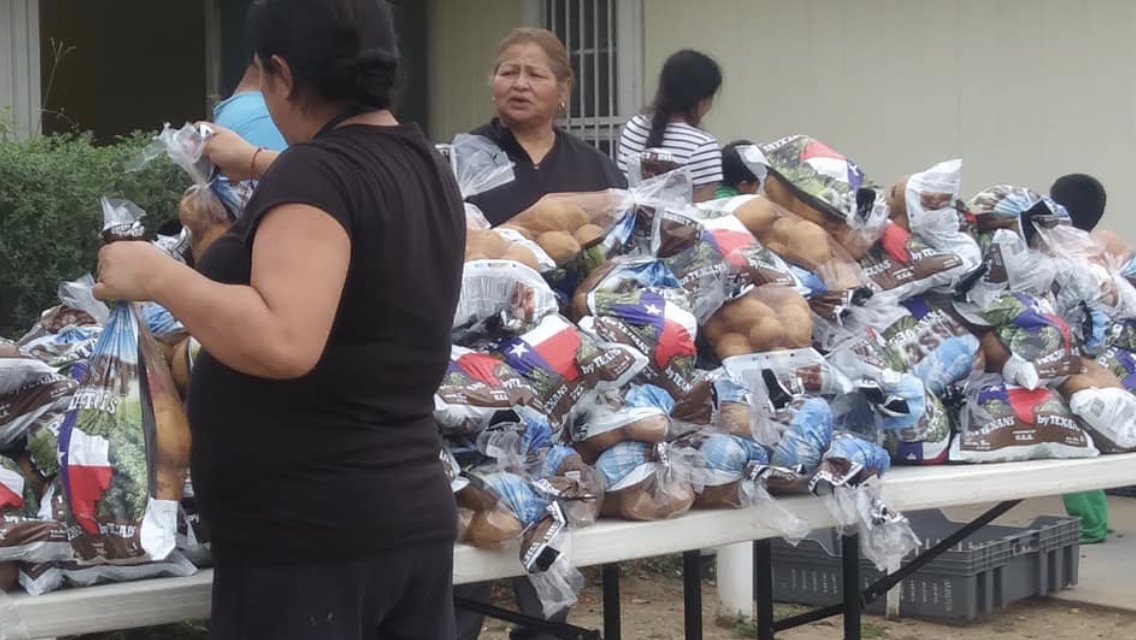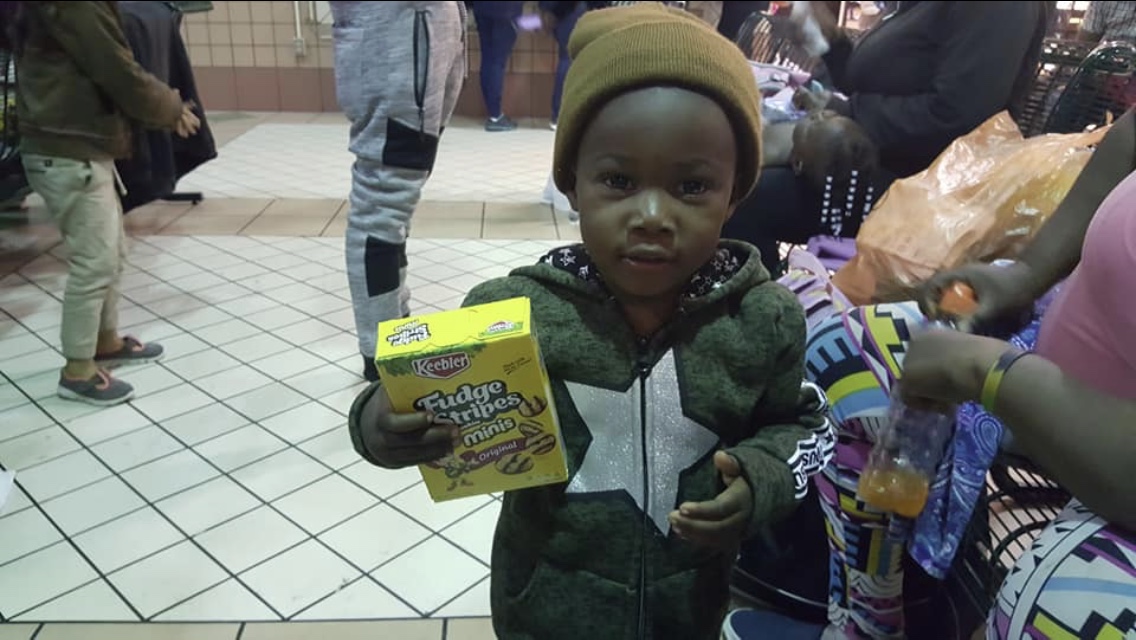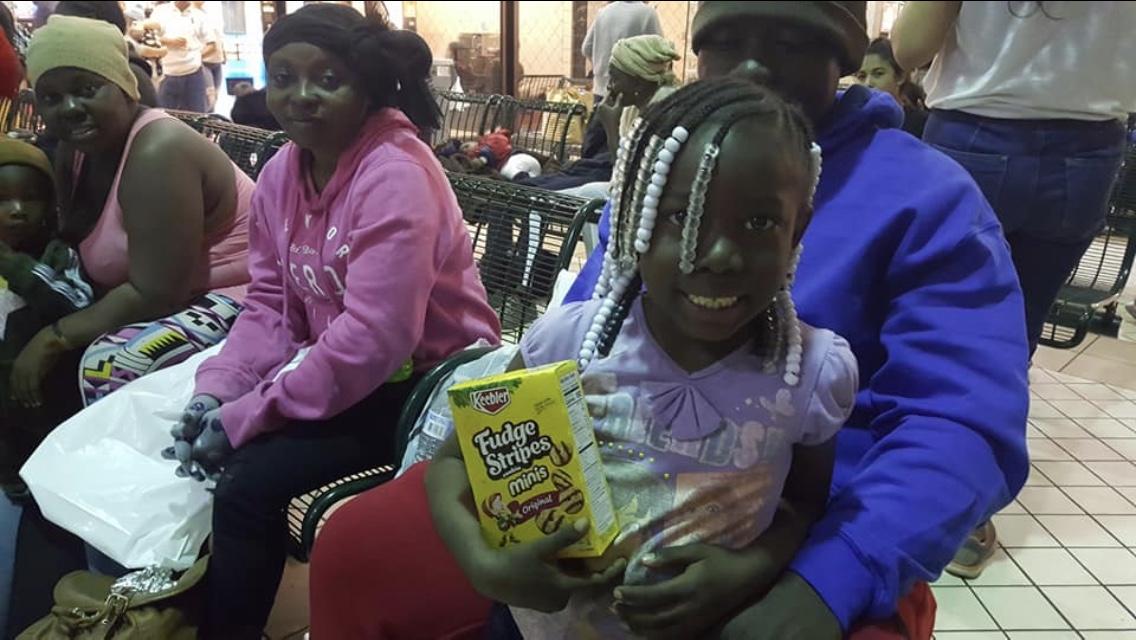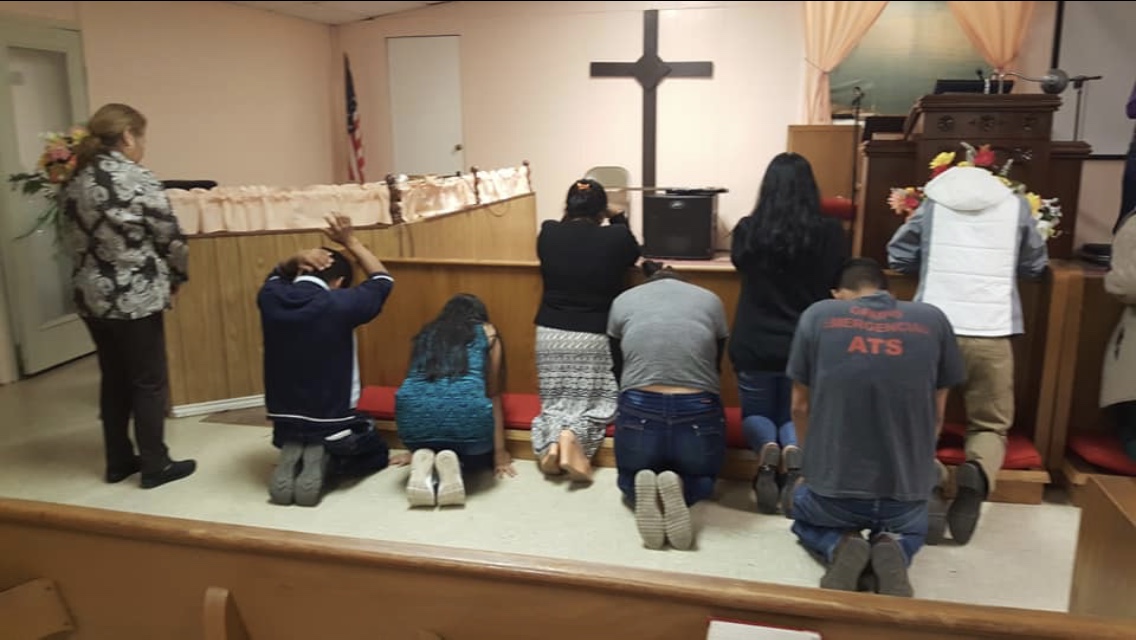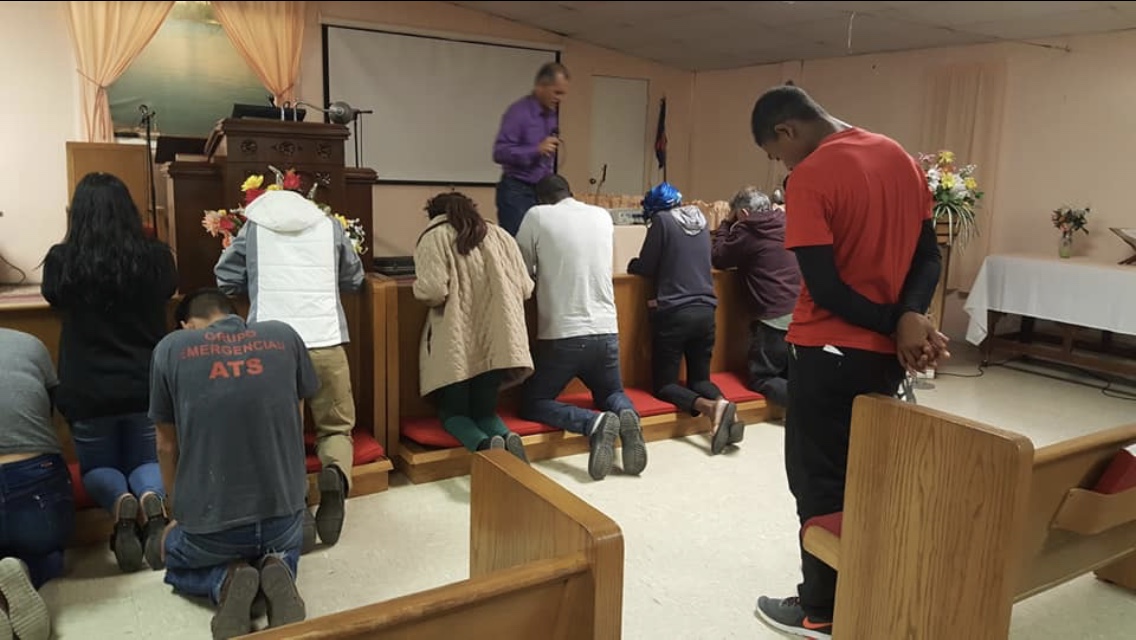 Some of these photos are from Nuevo Laredo with Pastor Lorenzo Ortiz leading the ministry with several other non baptist churches. They are serving over 500 people a day.
Some photos are from Primera Iglesia Bautista in Piedras Negras, MX. Pastor Israel Rodriguez opened his church as a shelter to over 200 children & families from Central America.